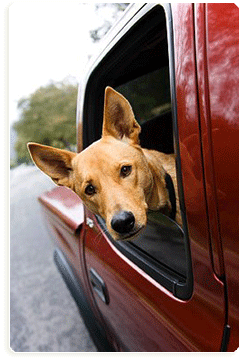 A web-based service for managing dog licensing for counties, cities, and municipalities.
Raises compliance by ensuring accurate, readily available license data and enabling better communication with owners.
Reduces expenses through improved efficiency.
Makes records available 24 x 7 x 365 to animal control.
Has a low cost. Much lower than could be done in-house.
Enables the general public to buy and renew licenses online.
Simple to use and administer.
Accessed over the Internet.
No hardware, software, or additional I.T. staff is needed.
Secure. PCI DSS compliant.
Works great in smart phones and tablets.
We have been providing dog licensing systems since 2002 and are committed to quality, innovation, and customer service.
Call us today! We will save you time, money, and headaches in managing your dog licenses.