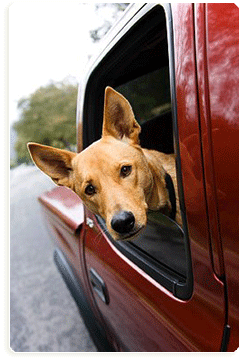 A web-based service for managing dog licensing for counties, cities and municipalities.
Raise compliance by accurate data management and better communication.
Simple to use and administer.
Tremendous time savings in managing all facets of licensing.
Enables the general public to buy and renew licenses online.
Records are available 24 x 7 x 365 to animal control and safety personnel.
Accessed over the Internet.
No hardware, software or additional I.T. staff is needed.
Secure. PCI DSS compliant.
Reasonably priced.
For a list of features of the service, see the Features page.
If you are interested in putting the system through its paces, see the Demo.
For examples of systems in production, see the Clients page.
To hear what our customers say about us, see the Testimonials page.
For pricing information, see Pricing.
For answers to common questions about the service, see FAQ.
Do you have questions or need more information? Please contact us.